Galaxy S(tar)
, Samsung now enriches the Android solar system with two more brothers. The Galaxy 3(I5800) and the Galaxy Apollo(I5801). The I5801 is only available for Orange however.
The Galaxy 3 I5800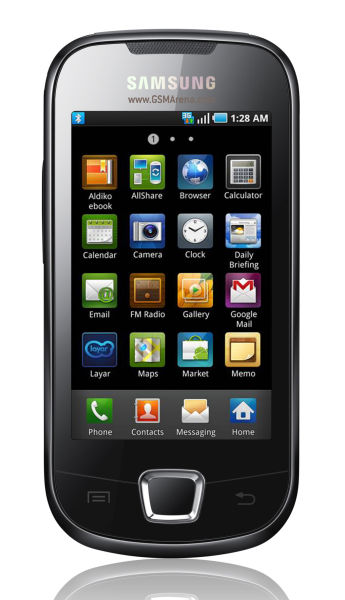 The Galaxy Apollo I5801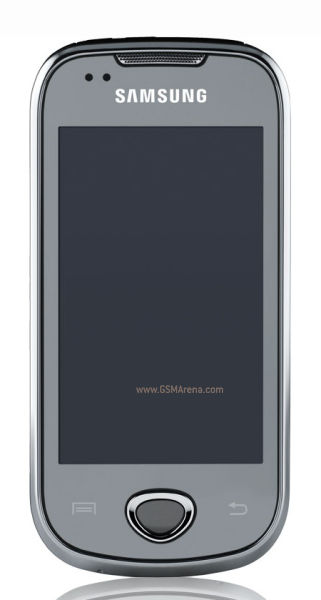 These two phones don't offer the Super-AMOLED display, but they still pack the Touchwiz 3, which is my opinion is the thing that enriches the Android user experience.
With all the connectivity features required by modern smartphones, and the 667Mhz CPU, these two smarties pack a heavy punch in the low-end smartphone world. They both have capacitive touchscreen, which I think is a must when it comes to Android phones and Touchwiz phones too(feature or smart).
Both phones come with document editor and DivX/Xvid support built in making them full-fledged media phones.
Even if the display resolution is only 240x400, the Touchwiz interface makes these phones worthwhile.
The 3.2MP camera is also a good camera for low-end smartphones, if you look at the competing products that usually pack a 2MP camera.
The bottom line is this: you can't ask for more in a 200 Euro phone, mining that most of the phones in this price range offer much less.
Here's a full review of these two phones courtesy of GSMArena
Comments