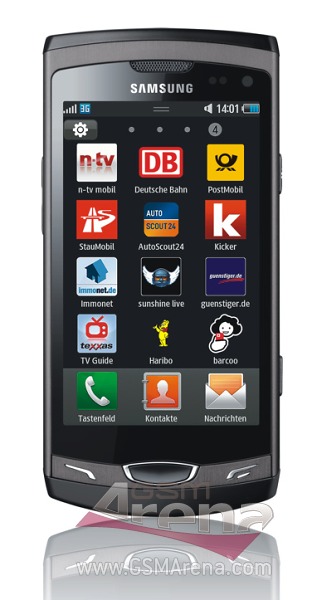 This new phone really dazzles me because it's obvious that Samsung wants to take Bada into a direction non-business related. The fact that the Bada developer challenge top 300 apps you can hardly find 10 business related apps, is testimony to that orientation. So I ask myself this question: "Why offer a big screen phone, that will have a heftier price, and obviously pointed towards business users, when you plan to run a gaming/entertainment platform on it?"
I understand the success of the S8500, compact, fun to have, lots of games work well with the hardware acceleration, but a 3.7 incher isn't gonna pass that well with the teenagers.
Well, Samsung knows better what they want to do with it. Only time will tell if they were right to run Bada instead of Android on this phone.
Comments